!function(f,b,e,v,n,t,s){if(f.fbq)return;n=f.fbq=function(){n.callMethod? n.callMethod.apply(n,arguments):n.queue.push(arguments)};if(!f._fbq)f._fbq=n; n.push=n;n.loaded=!0;n.version='2.0';n.queue=[];t=b.createElement(e);t.async=!0; t.src=v;s=b.getElementsByTagName(e)[0];s.parentNode.insertBefore(t,s)}(window, document,'script','https://connect.facebook.net/en_US/fbevents.js'); fbq('init', '220703078697670', {}, {agent: 'plsquarespace'}); fbq('track', 'PageView'); height="1" width="1" style="display:none" src="https://www.facebook.com/tr?id=220703078697670&ev=PageView&noscript=1"/> fbq('track', 'ViewContent', { value: 10, currency: 'USD'});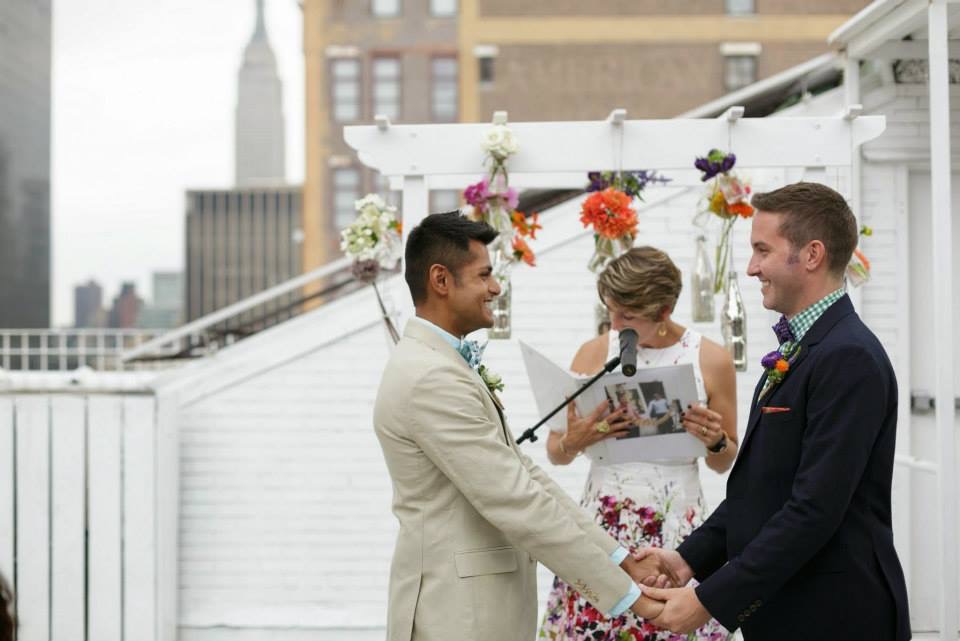 Elevate Your Food Experience
Create Memories
Cocktail Caterers specializes in Tasty Bites, Small Plates, Stations
and Beautiful Tablescape Buffets for both Private and Corporate Events.
We create customized menus tailored to reflect your personal taste and style
which are influenced by our travels from around the World. We like to refer to these as "Tastes From Our Travels."
Cocktail Caterers is an LGBT Certified Business and Prides itself on serving "Fresh Local Ingredients" while supporting the local markets and vendors.
Everyone loves the Cocktail Hour.
Why not make it a meal?
A Fun, Less Formal Alternative.
The Extended Cocktail Party is our Specialty.
It is a Transition From Lite Bites, To Large Hors d'oeuvres, To Small Plates and Stations. All of your guests can mingle freely, dance and socialize to their delight throughout the night and still leave fully satisfied with a variety of tastes.
Not just your regular buffet!
A multi-level, beautifully designed tablescape that is decorated
with seasonal flowers, fruits and vegetables.
Our tables are centerpieces for your occasion and will reflect the
ambience and décor of the event.
Creating New Traditions!
Not your typical sit down dinner. We want your Wedding to be fun and interactive.
Whether it be an Extended Cocktail Party with Stations or a story told by a Beautiful Tablescape,
we feel your personality, your travels and your heritage should be reflected in the food.
"If you want your event to be absolutely perfect, then you need to hire ... Cocktail Caterers,"

These gentlemen and their staff are ace ... extremely polite and true artists in the kitchen. Their presentation is superb and they take the time and energy to make sure every detail is exactly executed wonderfully. Each event that they have done for us is based on a theme and they are magic with their creativity.
Jerry Mitchell
Broadway Director and Choreographer